What is Binary Options? How to start It with IQ Option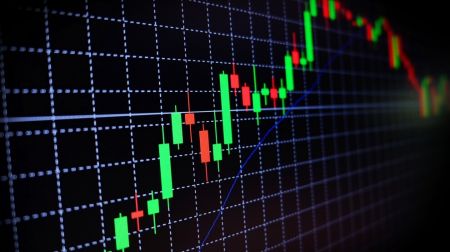 What is Binary Options?
Binary Options is a trading instrument that offers a guaranteed return for a correct prediction about an assets price direction within a selected timeframe.
An Option is part of the derivatives types of assets. This means that their value is intrinsically tied to the value of an underlying asset.
When you buy or sell an option, you do not own the underlying asset. Youre typically speculating on whether the assets price will go up or fall over a specified period. An in-the-money binary option offers up to 95% of profit, while an unsuccessful one will result in the loss of the investment.
With Binary Options one can speculate on the price movements of the most popular assets like Tesla, Google, Amazon, EUR/USD and 66 more.



Basic Principles
Also popularly known as high-low option, binary option trading involves speculating whether the price of an asset will rise or fall over a given amount of time. Your trade entry marks the strike price.
If you anticipate that the option will expire when the price is higher than this, all you need to do is enter a higher position. The trade expiry is always predetermined. On our trading platform, this ranges from 1 minute to 1 month.
Binary trades always have a fixed return which is calculated as a percentage of the trade investment. The return you receive depends on the asset being traded and market volatility.



How to start Binary Option?